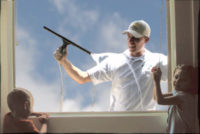 Exterior Building & Window Cleaning Commencing Monday 13th December 2021, AnchorSafe (formerly Townview) will commence the cleaning of all exterior building surfaces, including glass windows and metal louvres.  Work will take all of the week to complete. It is envisaged that the cleaning works will take the entire week to complete at most. This wash […]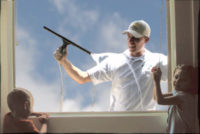 The scheduled window wash due in September will be cancelled due to Covid and not being an essential service. The next window wash will include a full building wash and is due at the end of December, 2021.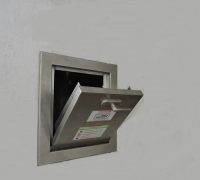 Greetings Residents, On Thursday, 26th September commencing at 9am, the garbage chute system will undergo regular cleaning and maintenance. Signage will be placed on each floor, and the chute door will be locked whilst work is carried out. It is expected to be completed by 12pm, but may be completed a little before or a […]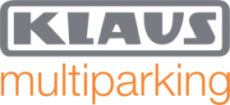 Due to the cleaning of the garbage chute, the car park cabin area is required for staging of equipment. The car park facility will be unavailable from 9am to 12 noon on Thursday 26th September, 2021.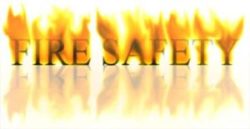 Residents, ANNUAL FIRE SAFETY INSPECTION – 2021 – Please see attached notice from DA Fire in regards to the inspection and Covid-19 That time of year has arrived again, whereby we need to conduct our annual fire safety inspection. This inspection and report is required to be carried out each year, by law, for the […]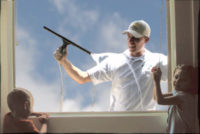 Greetings Residents, Exterior Window Glass Cleaning Commencing Monday week, 29th March, 2021, TownView will commence the cleaning all inaccessible glass windows and metal louvres. It is envisaged that the cleaning works will take approx. 3-4 days in total. This wash will NOT include balcony sliding doors, however it will include balustrade glass (only on the […]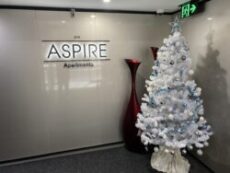 The Strata Committee, on behalf of the Owners Corporation wish you and your family a safe, Covid-free, Merry Christmas and happy New Year! May 2021 bring you everything that 2020 did not!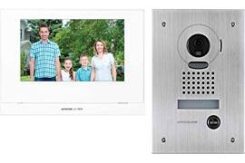 Recently at the Owners Corporation AGM, it was voted to have the intercom system replaced as per the AGM agenda. This work will be commencing in the coming weeks, and will be communicated well in advance to all residents for access on the yet to be confirmed installation day. Work in each apartment is non-intrusive.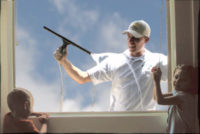 Greetings Residents, Exterior Window Glass Cleaning Commencing Monday week, 25th May 2020, TownView will commence the cleaning all inaccessible glass windows and metal louvres. Work will take most of the week to complete. It is envisaged that the cleaning works will take approx. 3-4 days in total. This wash will NOT include balcony sliding doors, […]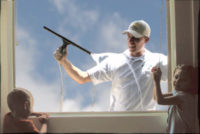 Commencing Monday next week, 16th December 2019, TownView will commence the cleaning of all exterior building surfaces, including glass windows and metal louvres. Work will take all of next week and the week after to complete. It is envisaged that the cleaning works will take approx. 2 weeks in total. This wash will include balconies […]